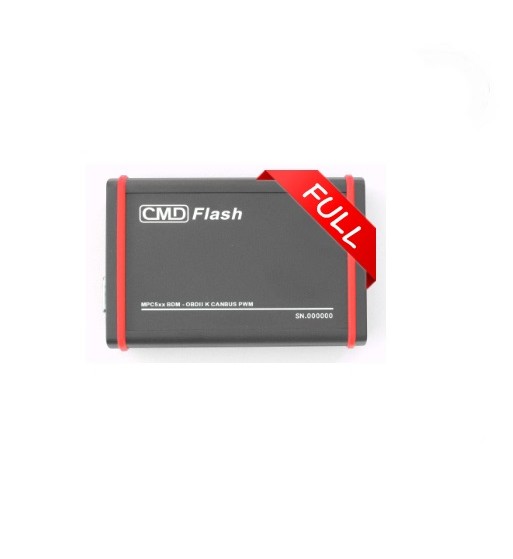  
CMD Flash Slave Unrestricted
FEATURES
-OBD KLine, CANBUS, DoiP ENET
-VAG FRF/ODX/SGO flasher
-BOOT/Bench Interface for all supported processors ST10,C167,RENESAS,TRICORE,TC29x,MPC5777.
-BDM - MPC5xx
-Read and write crypted files only
-All accessories included for OBD, boot and bench
-High current Power supply suitable for BOOT - Bench and BDM
-One year free subscription.
( tool can send and receive  files to/from any master )
No customer reviews for the moment.